WEDDING VENUE
Ingudlane Lodge offers a magnificent Venue for your ultimate Bush Wedding. Your wedding is a once in a life time experience and the venue along with the beautiful surroundings are sure to create an unforgettable occasion.
Wedding ceremonies have taken place at numerous settings on the reserve, with a stunning reception at the main lodge.
Wedding Packages include the venue hire, the tables and chairs in the hall, the crockery and cutlery as well as Staffing for the function.
Catering of the function is a maximum of 120 Guests
Menus are planned around the guest's choice of favorite dishes. The catering costs are then worked out accordingly.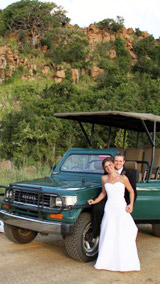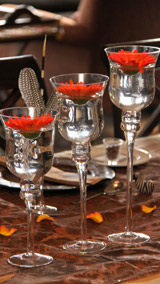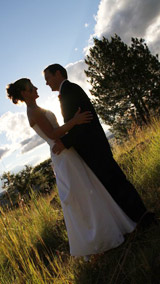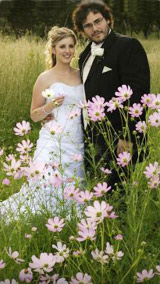 CONFERENCES & EVENTS
Choosing a conference venue in todays highly stressed market can be exceptionally difficult. Ingudlane Lodge, with its relaxed atmosphere, panoramic views, and tranquil setting offers modern conference facilities for up to 80 people. Offering a safe and secure environment, the lodge is able to cater to the needs of both High profile delegates as well as Businessmen and friends alike.
Specialized Company functions, product launches and year end functions are popular at Ingudlane Lodge. Our Team also does smaller, more intimate functions like birthdays, family reunions and general get togethers.Feel free to contact us to enquire about our pricing.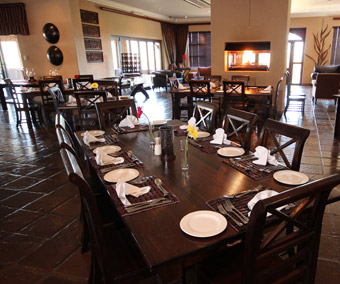 ---