WELCOME TO INGUDLANE GAME LODGE

Come experience spectacular views in a majestic safari wilderness in the luxury that Ingudlane has to offer.
Ingudlane Lodge is situated on a 1900 hectare reserve in Northern Kwa-Zulu Natal just 2 km outside Dundee, on the Battlefields Route.
We have modern secluded self-catering chalets and on-suite rooms. Fabulous game viewing opportunities, or just relax in comfort of the main lodge.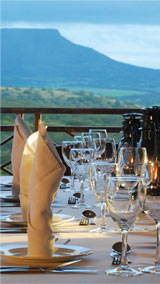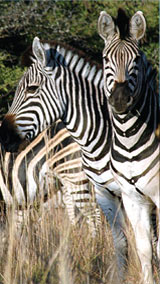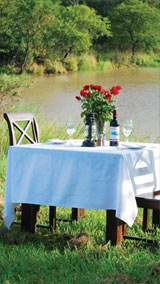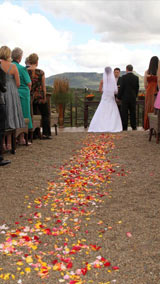 ---